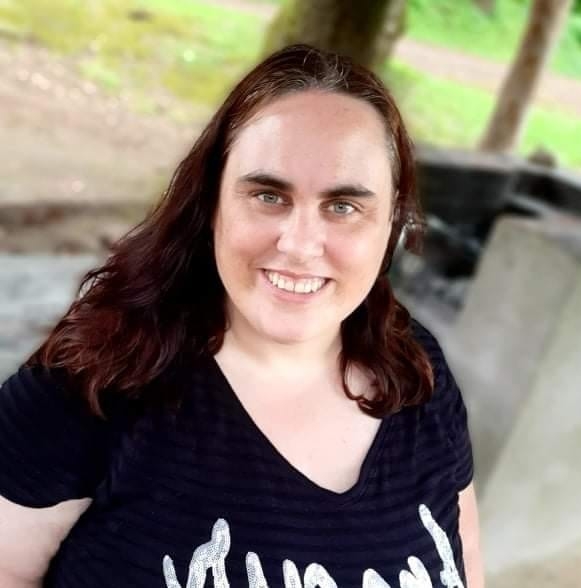 I'm Genesis Davies, a content writer turned ghostwriter. Over the past couple of decades, I've ghostwritten hundreds (yes, you read that right!) of books for clients, including multiple bestsellers. Content of all sorts has flowed from my fingertips, so whether you want a book on soapmaking, business strategies, depression, or nutrition, I've probably worked on something similar in the past.
My research skills are excellent, which means you don't need to dictate every word of what you want in the book. I can definitely fill in those blanks for you!
When I'm not writing, you can find me crafting, hanging out with my kids, or traveling. Originally from Canada, I was trekking down through Guatemala when I ran into a snag and ended up staying for a while. I met a guy and the rest is history! We now have three sons and a permanent home in this gorgeous country.
If you're struggling with getting your book written, I can help. Writing is my passion and I do it for fun, as well as for work. It would be my pleasure to help you get your book out there. Why not book a call today?